Happy mid-week my friends!
I have a few fun and fancy finds for you today.
Including a pretty darn adorable mug. Grab a cup of joe...or tea...or a mug full of ice cream and enjoy the finds!
This lovely and dainty mug.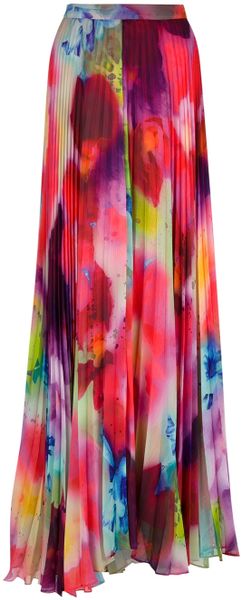 Now maxi skirts/dresses are always far too long on me...but this is so dreamy!
So darn cute!
Loving this quirky kitchen.
Coconut AND Key Lime...sign me up!
Summer Berry Punch...yum!
See you tomorrow!
That Gal...signing off!!