Wednesday, August 26, 2015
Happy mid-week friends!
I'm so glad it's Wednesday. My husband has been out of town for the last week and he finally got home yesterday! I'm so happy he's back...the house feels like a home again.
I did make good use of my time though...he came home to a completely rearranged living room. Which pretty much makes me just like my mother. :-)
Anywho let's get to some finds!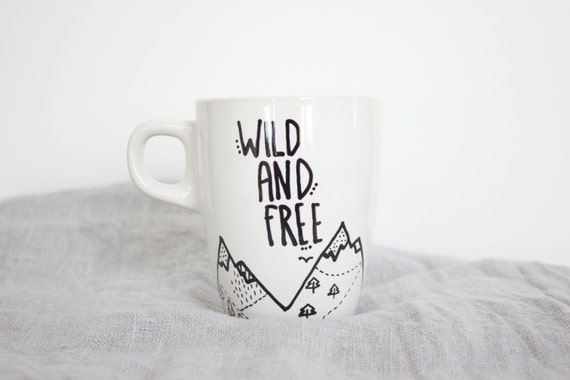 So cute. The mountains are on the back of the mug too!
Could this be anymore cheerful? Oh how I yearn for natural light & an abundance of color!
This has to be the cutest and most fanciful tea light holder I've ever seen.
What a quaint and simple patio space.
This is so simple but it looks so scrumptious.
The name isn't my favorite but by golly it looks delicious!
I will see you back here on Monday!
That Gal...signing off!!