Hiya guys!
Time for a coffee break!
I had no intention on making this weeks finds in specific themed groups but for the most part that's what happened.
I hope your week has been going well...or if it hasn't been going well I hope it's at least going fast!
Let's get to the finds!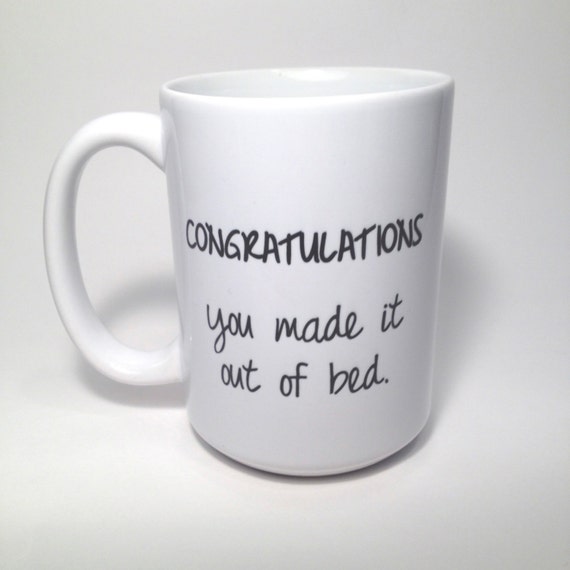 So simple but so true.
What a quaint little bookstore.
I need this wallpaper in my life.
Oh my goodness. Book clutches. These are so freaking amazing!
Apple pie bars!! My husband would just love these!
Caramel...apple...sangria. This photo makes it seem so simple. Simple...now that I'm a fan of.
Tune in tomorrow for some new polishes from NailNation3000! So dreamy!
That Gal...signing off!!