Hello friends!
So I mentioned last week that I wasn't sure if I would be keeping the name of this series the same as it was before my blogging break.
But...I think it works. Partially because I enjoy starting the post with my favorite coffee mug of the week.
I didn't intend for Wednesday to be my first post this week BUT I have a good reason why I didn't.
We ended up spending the day at Universal Studios (we have annual passed until November so we're trying to go when the weather isn't reminiscent of Hades aka Florida in summer) and then Sunday was Mother's Day so we were busy on that day too! Normally our weekends are packed full of activities so, going forward, I should be able to get at least 2 posts up during the week.
Now...let's get to the fun stuff.
This dreamy mug from Anthropologie. They just "get" me...though I wish they "got" my price range also.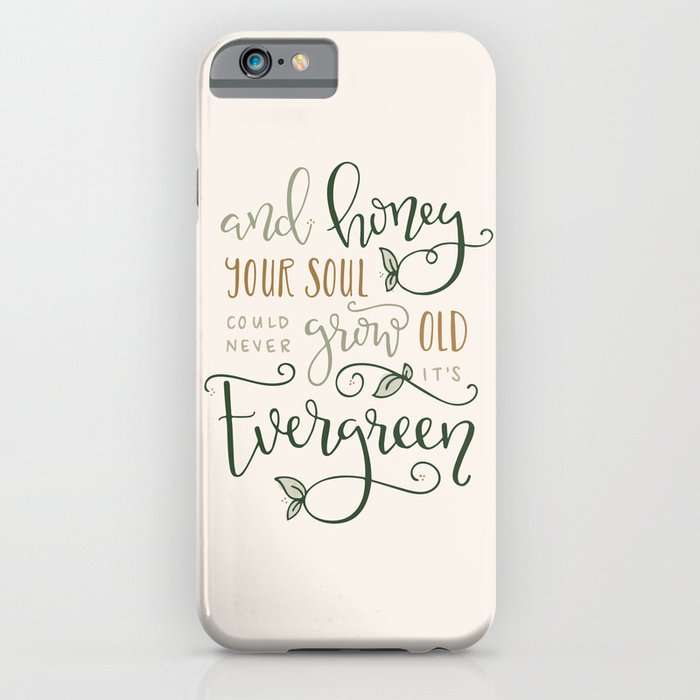 If you know me...you know two favorites of mine that never waver. Ed Sheeran & cell phones cases. And thanks to the beautiful artistic prowess of of Kristen who runs KV Lettering & Design...she made my two favorite things into one! I follow her on
IG
and you should too if you love the hand lettering goodness!
Oh hello there most beautiful watch in all the land...to say I have an obsession with the watches from Olivia Burton...could be an understatement. I mean
I think
it's a healthy obsession but I'm biased. Anywho this is one that I don't own but would love to one day. If you follow my
IG
page you'll know my love is strong for Olivia Burton.
Literally EVERYTHING in this photo. So much amazingness.
I have been feverishly searching for a bold (but bright bold not rich bold) quilt bedding set for months now. Yes that seems like a simple task BUT I don't want to spend an arm & a leg and also so many reviews of quilts I've found report nothing but terrible fading after the first wash. So for now...I sit and drool over quilts like the one above. So pretty.
Alright guys...that's it this week!
What have you been eyeing around the interwebs?
I will either see you at the end of this week...or the beginning of next week!