You're probably thinking...what is this mid-week coffee break mumbo jumbo?
Well. Funny story. I had a blog post planned for today and was working on it last night. Then I realized the polish I was wearing that I was going to post about...I already posted about!!
Rookie move.
But on the plus side...it's given me the opportunity to share some fun finds with you guys!
In the past these types of posts really didn't interest most of my readers so the non-polish/beauty posts took priority.
Maybe this little post snafu was kismet? Or maybe not. Who knows. Either way I have a few things to share with you guys that are quick and easy. Perfect for a coffee break.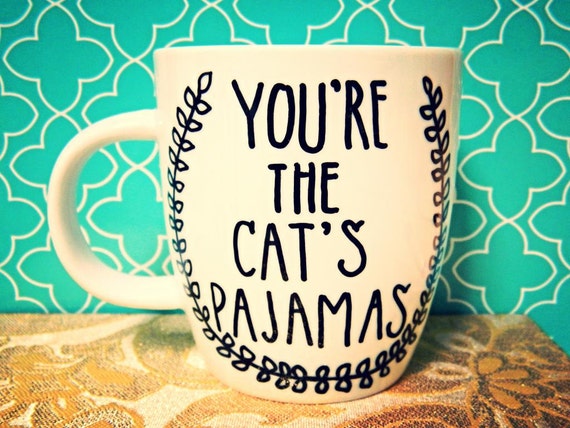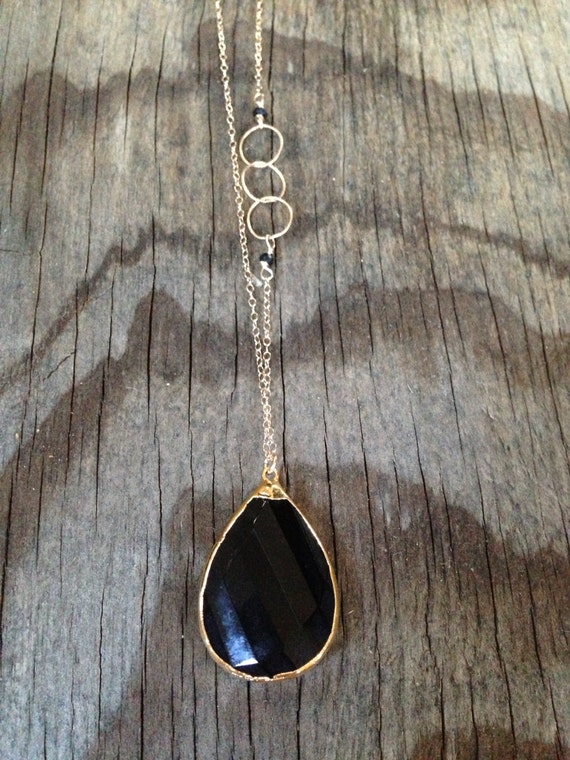 **obsessed with this chic and fabulous
necklace
**
**I would LOVE this
vanity
set up**
**Between the lovely black and gray to the text...
these
are just perfect**
If you clicked on this post to read today...do you think it's something you'd like to see as a regular post?
I hope you enjoyed the coffee break!