Hey friends!
So we made it to Wednesday. That's gotta count for something right?
I think it's time for a much needed coffee break. Or energy drink break...because I have a habit aka obsession with drinking them during the work week. For some creepy reason they stay carbonated for SO long. Yep, I'm that weirdo nursing an energy all day at the office.
So let's get to the finds shall we?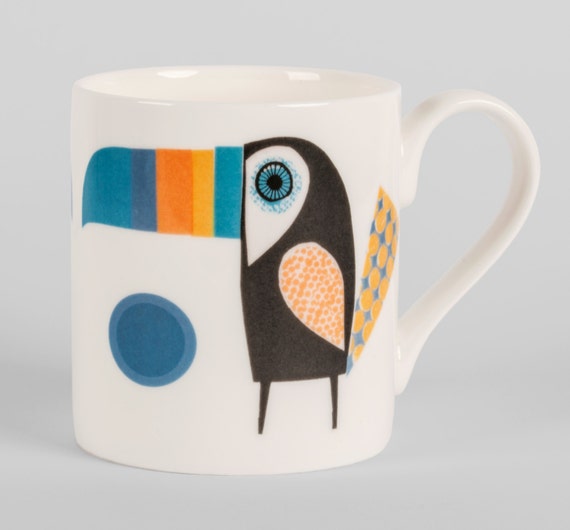 This is such an adorable mug. His name is Mr. Beaky!
This abstract painting is such a perfect piece for this room
This floating vase DIY is so pretty!
This dreamy and rustic headboard
Salted Peanut Chews...that is all
Coconut water lemonade...it looks so freaking refreshing. I haven't found a coconut water I actually liked but paired with lemonade...that could work!
See you tomorrow!
That Gal...signing off!!