Hey guys!
So let me clarify what "holiday edition" means to me. It means...sparkle.
So all most of what you see today has to do with sparkles in some way, shape, or form.
Of course there is also food and drinks because...yum.
Good news! We managed to take a holiday photo and I'll be sharing it on Christmas Day. This will be my last "real" post until Monday. By real I mean something other than a single photo.
Now it's time for a little coffee break.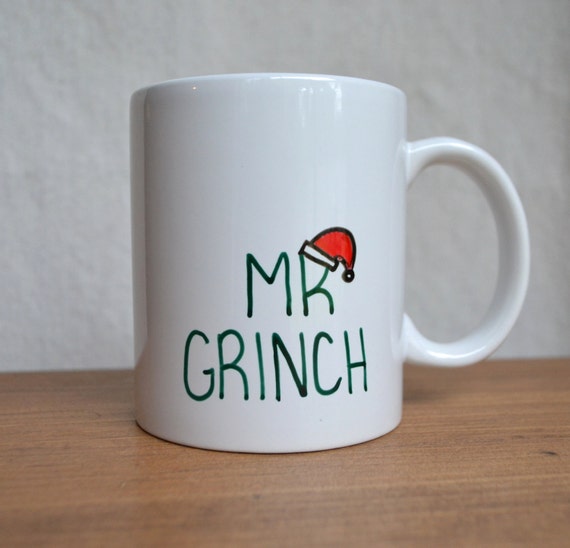 So simple and so cute!
Come on...what's a girl gotta do to get this stunning and fabulous mirror?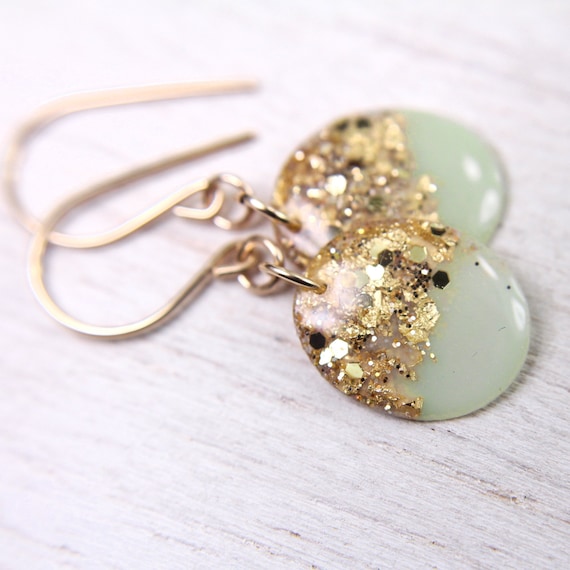 I'm nothing short of obsessed with these. Mint + glitter and gold leaf = yes please!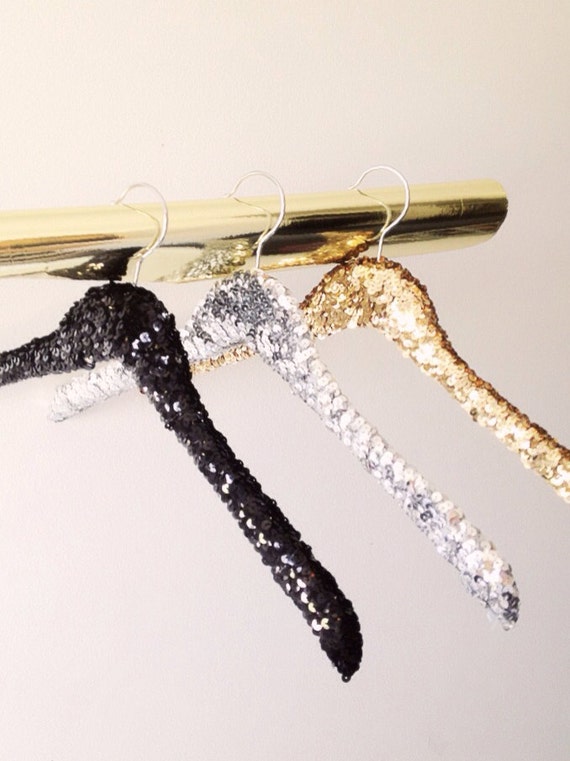 I don't have any clothing that would warrant such fancy hangers but these are so pretty!
This blog is freaking beautiful...the photos alone make you want to eat what you see! This cake is so festive and looks divine!
I love this super simple recipe for a holiday drink that the whole family can have. The simplicity is my favorite part...simple is the name of the game for the holidays!
I hope you found something today that you loved!