Happy coffee break time!
I have a lot of retro action today...not intentional...just a happy accident.
Time to take a break and grab a cup of joe or tea...or hot chocolate...because...yum.
I actually own this and it's one of my favorite mugs!
Now that's a staircase.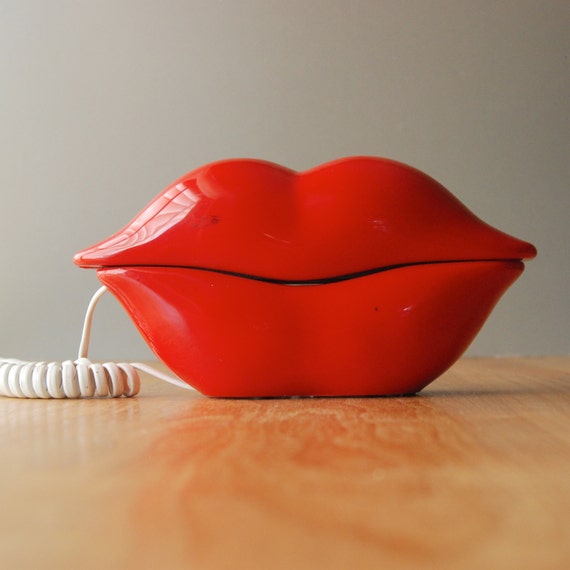 If I had a home phone line...this would be at my desk.
Far too expensive for me to own in my lifetime...but oooh my...it's beautiful.
This perfectly kitschy and fabulous room is dreamy. That coffee table!
I'm taking a break from the alcoholic drinks to share this oh so yummy hot cocoa...yes please!
I may or may not have a post for tomorrow...we'll see how this day shapes up!