Hey guys!
So I don't want to go into this long drawn out post about life.
Plus it's really cold here and we are trying not to use our heat...so my hands are cold...making typing slightly trying.
Long story short...I still haven't found a job. Seems crazy right? To be somewhere for more than 6 months and even though I'm actively looking and applying daily...I got nothing! Nothing but a bad attitude about Gainesville that is! I've had a handful of interviews. Some not so great and some that I thought FOR SURE I would be hired for. I've decided I would prefer to have an obviously terrible interview because at least I won't get my hopes up about those.
Needless to say it wasn't expected that it would take me so long to find work. So our budget is pretty rough. We had to cut off our cable this week to save money...and embarrassingly enough...that shook me more than you would think. Good ol' TV...the thing that lets me escape in the world of the Food Network and HGTV...gonzo.
Now we have a new timeline of when I "have" to find work by...and before now I would think...7 months? No biggie. But I've been here for 7 months without a glimmer of a job prospect.
I wish I had more exciting updates to share but that's pretty much all consuming.
I wasn't sure how "public" I wanted this update to be so I stuck it in my "coffee break" because they don't get as many views as other posts. So if you're reading this. Thanks for checking in.
So much for not going into a long drawn out post!
Now...pretty things!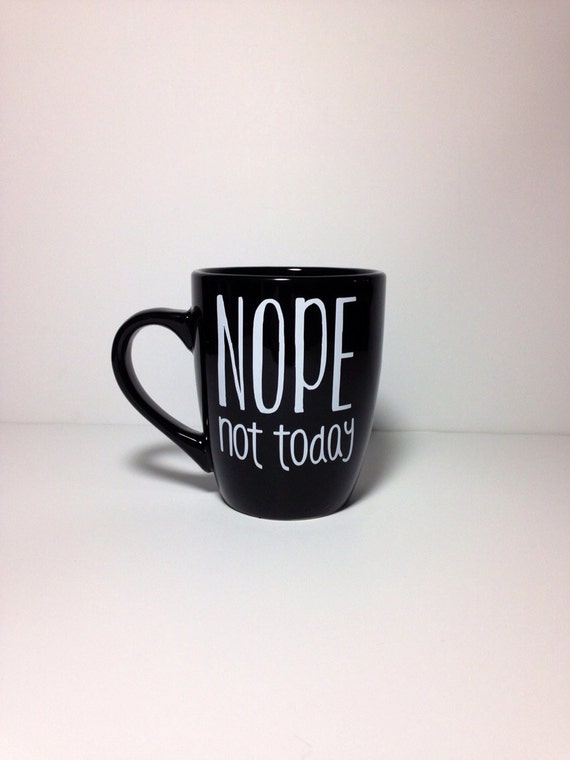 Yep. You know those days.
Love the use of this bar cart for bathroom storage!
Such a tough but girly ensemble
I'll take one of each please!
I love this article and this photo of a grouping of mini dreamcatchers
If you are a frequent viewer of this style of post...you know I love a fancy cocktail. This looks yummy!
Thanks for stopping by for my mid-week coffee break!