Happy Mid-Week Coffee Break friends!
I found some super cute and fabulous finds for this week!
Also...the coffee mug.
So let's get this coffee break started shall we?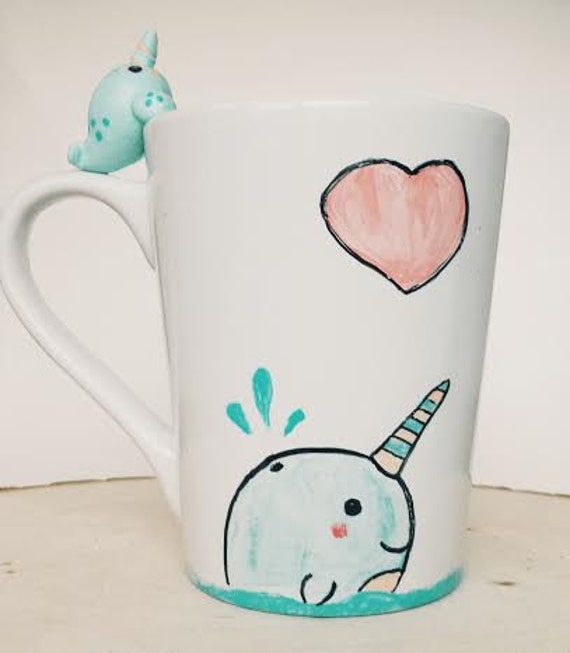 In honor of my current favorite commercial, yep the Sprint one with the dancing narwhals, here is a mug with a narwhal.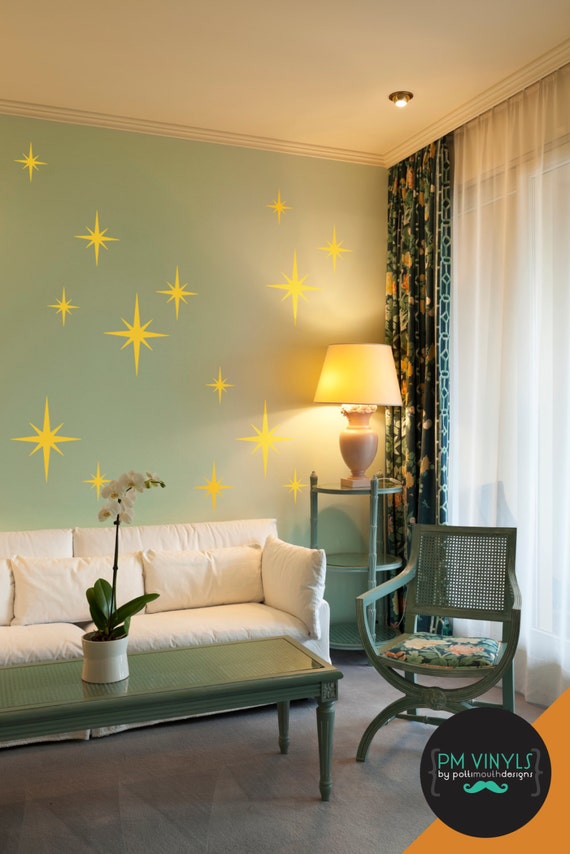 Holy cow...these wall decals are amazing!
This adorable and colorful pillow
Holy crap...this lighting fixture...amazing.
How freaking beautiful is this concoction?
So small..so delicious
See ya tomorrow!
That Gal...signing off!!