It's that take again! Time to pour a cup of Joe or whatever beverage tickles your fancy!
I have some fun finds to share with you today!
Let's get to it!
Meet Elwood the Rainbow Unicorn
Even in my 30's...the whimsical child part of me just loves this room.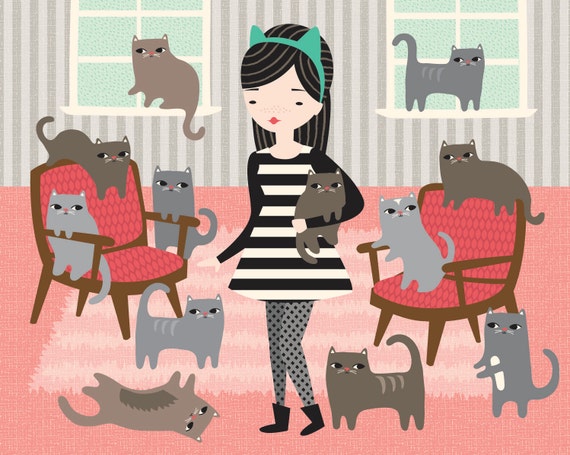 Me...if I was to be depicted in a drawing.
This absolutely dreamy tattoo. Check the source link to see more dreamy tattoos!
Red Velvet Sugar Cookie Bars...yes!
This simple and refreshing cocktail
See ya tomorrow!
Maybe. I may not be back until Monday...we shall see!
That Gal...signing off!!