Hey everyone!
Sorry I missed my post yesterday. Time just got away from me! I don't normally have a stock pile of photos ready to post so my posts are normally based upon polish I'm wearing the day before or the day of my posts!
But I do have some finds to share with you today for the coffee break this week!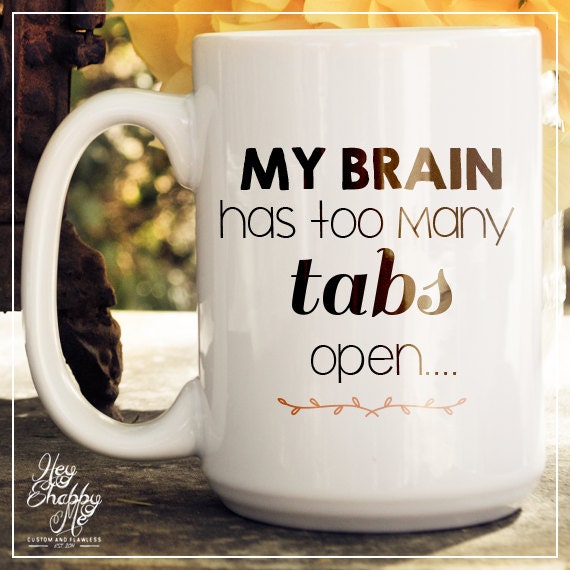 This.
This pretzel cart (spotted in NYC) is so darn cute!
These patchwork tiles used for a back splash are so dreamy!
This DIY Murphy Desk is such a neat idea!
Salted...Caramel...Chocolate...Fudge...Cake.
Grapefruit, Ginger, and Lemongrass Sake Cocktails...oh so lovely and delicious.
I hope you enjoyed the finds this week!
That Gal...signing off!!