So let's get right to it shall we?
Because I have some delicious things AND beautiful fancy finds!
And even better....there's a coupon code for a shop in one of the finds!
COUPONS!
Okay let's go!
I'm in love with the floor and the bright and open space here - click the source link and see so much more of this beautiful place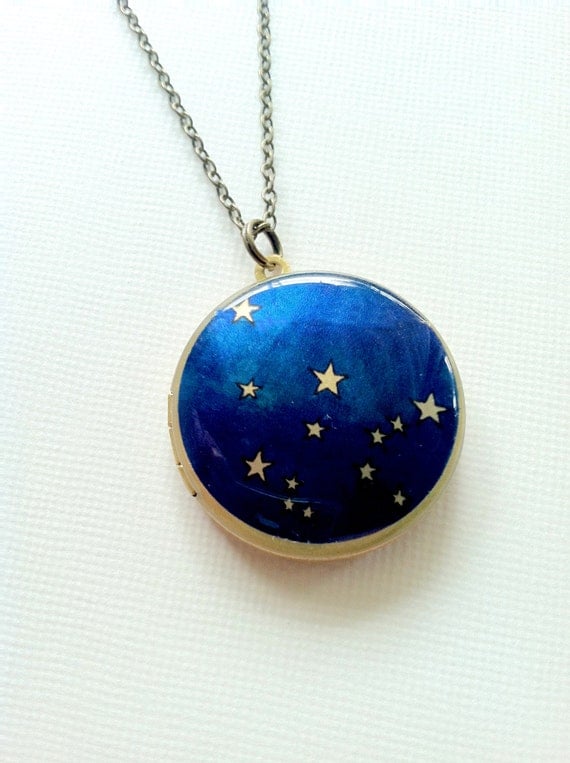 The twinkling night sky in this locket is perfection
This is a photo from the post adorable farm called Trevoole Farm - the link below has SO much more to swoon over
Not only are these doughnuts like a piece of art...there is a recipe for these babies!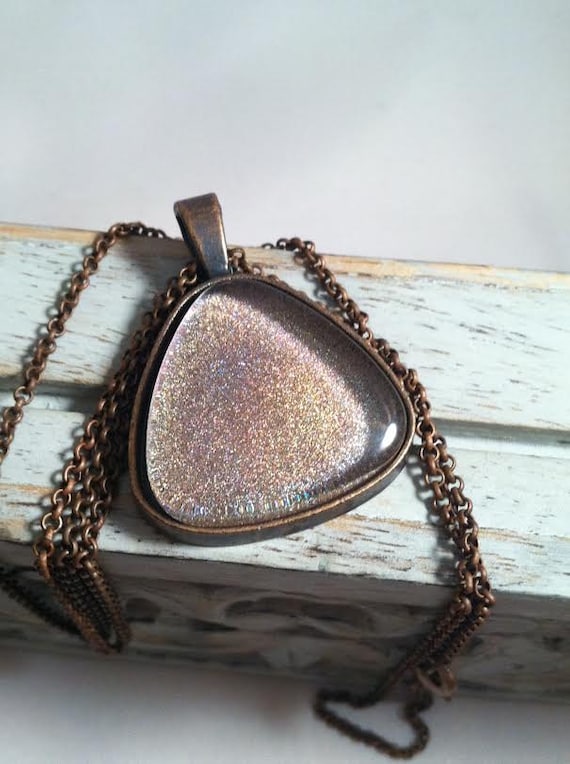 The creative mind behind It's Priddy has churned out some beautiful holographic jewelry pieces!
THIS beauty is my fave but I had a really hard time choosing which to show you because there are a couple others that I really really love also. If you want to snag something snazzy Amy has a 60% off coupon code right now! Use code REVAMP to get yourself something pretty!
See you Monday!